Your music
Create a radio station playing the music you want your audience to hear. Indie bands, local music scenes, and niche communities use BitShuva for internet radio. Now you can, too.
Fresh technology
BitShuva is internet radio, evolved. Users up-vote songs, BitShuva learns what each users likes and plays more of the good stuff. And because we use modern web technologies, no install is required, and your radio station runs on PC, Mac, iOS, Droid and more.
---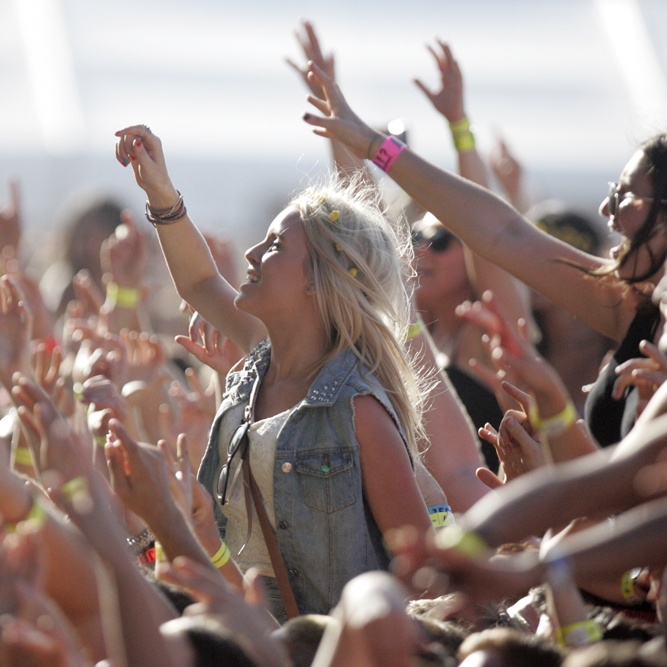 Radio tailored for your community.
They're going to love this.
Give your community the music it wants. Amplify your artists. Grow your genre. Build a community around your music.
Show me examples
---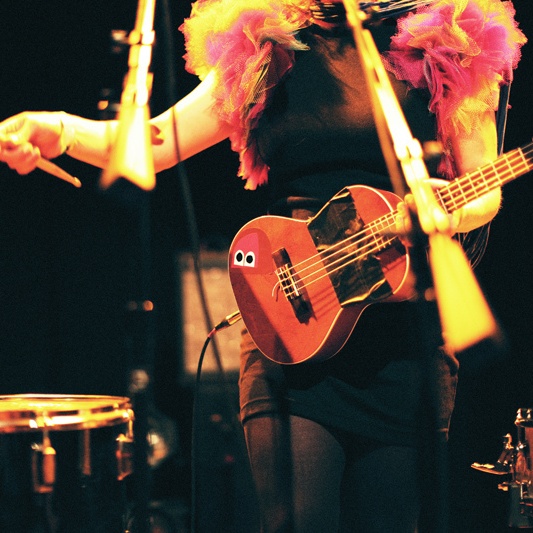 Grow and prosper the music.
It's time.
Drive listeners to your site. Market and sell music through your radio station. Your audience keeps coming back for the music...and for the community around it.


Tell me more
---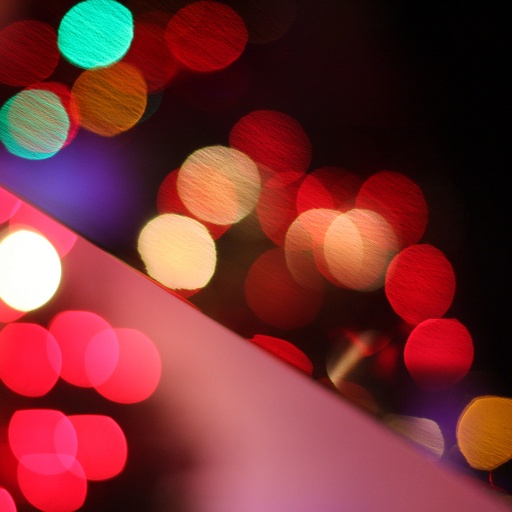 Your music + modern web technology.
This is what we need.
Not just any radio software. While other radio stations are stuck on old plugin tech from the '90s, your station is shining across all platforms using bleeding-edge native web technologies.

Delightfully, your music is streaming out on all platforms, tablets, and even smartphones.
Learn of the technology goodness
---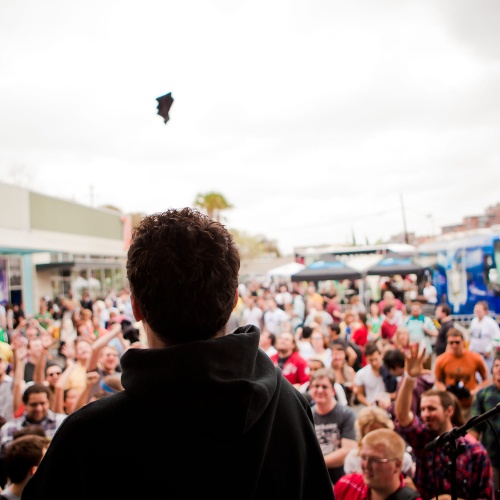 Technology to build the community.
Bingo.
Imagine this: your listeners are thumbing-up songs, floating good tunes to the top. They're requesting songs that play live for everyone listening. They're creating playlists and custom stations, sharing music through Facebook and Twitter, all linking back to your radio station. With BitShuva, your music is center stage.
Social music - grow your audience
---